This site is to honor the veterans of the Vietnam War, and the memory of the more than 58,000 of our brothers and sisters who never came home. We also want to honor and pay tribute to all veterans from all wars. It is to them, to those that paid the ultimate price, and those that are still missing and still serving, that we dedicate this web site.
Enjoy your freedom?
Then thank a vet. They are the ones who have paid for it....... ALWAYS REMEMBER: "A veteran is someone who, at one point in his or her life, wrote a blank check, up to and including their life, made payable to 'The United States of America'".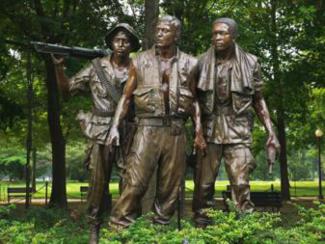 And just in case no one has told you yet, "Welcome Home. We're proud of you."
Today is:
---
"If you are able, save for them a place inside of you, and save one backward glance when you are leaving for the places they can no longer go. Be not ashamed to say you loved them, though you may or may not have always.
Take what they have left and what they have taught you with their dying, and keep it with your own. And in that time when men decide and feel safe to call the war insane, take one moment to embrace those gentle heroes you left behind."
Major Michael O'Donnell,
January 1, 1970, Dak To, Vietnam.

O'Donnell, a helicopter pilot, was declared Missing In Action on March 24, 1970, during a rescue attempt. His remains were returned in 1995, and identified in 2001.



---
---

"Let every nation know,
whether it wishes us well or ill,
that we shall pay any price,
bear any burden,
meet any hardship,
support any friend,
oppose any foe,
to assure the survival
and the success of liberty."

John Fitzgerald Kennedy
From His Inaugural Address
January 20, 1961


---
"Meeting Schedule"


Association meetings are held the 4th Tuesday of each month at 6:00 p.m., at the B.P.O. Elks Lodge, #1105, 4205 Seymour Highway, Wichita Falls, Texas 76309


Come Out and Join Us.


---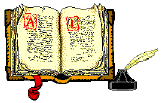 Read Our Guestbook