Special Items of Interest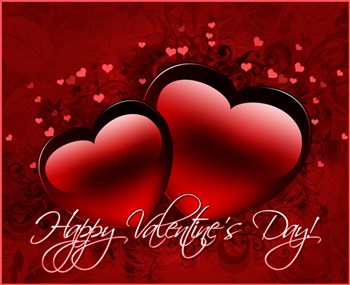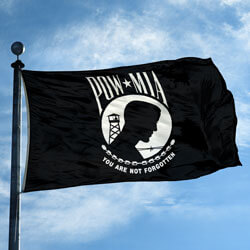 It is now official...


On November 7, 2019, just in time for Veterans Day, President Trump signed the National POW/MIA Flag Act into law.
The law now requires the POW/MIA flag to be displayed whenever the American flag is displayed on prominent federal properties, including the White House, U.S. Capitol, World War II Memorial, Korean War Veterans Memorial, Vietnam Veterans Memorial, every national cemetery, the buildings containing the official offices of the Secretaries of State, Defense, and Veterans Affairs, office of the Director of the Selective Service System, each major military installation, each Department of Veterans Affairs medical center, and each U.S. Postal Service post offices.
The law states that the POW/MIA flag should be flown under the American Flag.
"Over 82,000 men and women who've served our nation in uniform are unaccounted for or listed as POW/MIA," said U.S. Rep. and Marine Corps Lt. Gen. (ret.) Jack Bergman. "Flying this flag at federal properties 365 days a year is just a small way that we can ensure their sacrifice and devotion to our nation is never forgotten."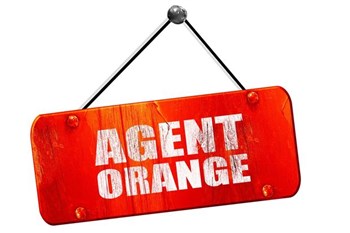 Veterans who served at bases and stations other than in Vietnam, may now be able to obtain VA Agent Orange benefits. Click here to view the listing and locations now approved for Agent Orange benefits.

Vets Can Now Salute With Pride...


Veterans and servicemembers not in uniform can now render the military-style hand salute during the playing of the national anthem, thanks to changes in federal law that took effect in October.
"The military salute is a unique gesture of respect that marks those who have served in our nation's armed forces," said Dr. James B. Peake, secretary of Veterans Affairs. "This provision allows the application of that honor in all events involving our nation's flag."
The new provision improves upon a little known change in federal law last year that authorized veterans to render the military-style hand salute during the raising, lowering or passing of the flag, but it did not address salutes during the national anthem. Last year's provision also applied to servicemembers while not in uniform.
This change was included in the Defense Authorization Act of 2009, which President Bush signed October 14, 2008.

Share Our Memories

Click here to see Vietnam as our Veterans did. In their own pictures of a land far, far away.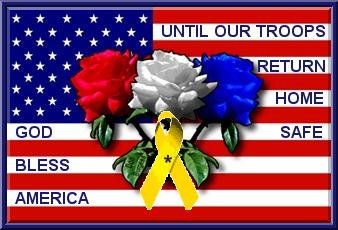 How About Some "Politically Incorrect" Cartoons

Click here to see a collection of "Politically Incorrect" cartoons that we think shout volumes all by themselves.
Our Families Are Still Serving

Click here to see the names of Our Member's families that still serve in the U.S. Military and are engaged even now in Operation Iraqi Freedom.
Need A Ride to Next Appointment
Click here to learn some rules and places to get a ride to your next appointment.
The Memorial to Our Sisters Who Also Served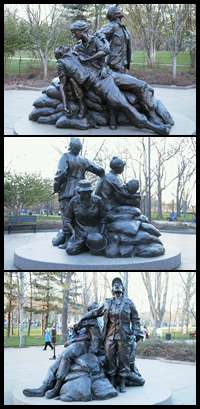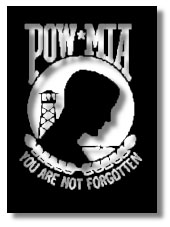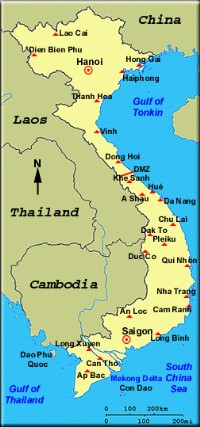 You Have Been
Visitor Number


to visit the Home Page of the North Texas Chapter of the Texas Association of Vietnam Veterans. Check back often, as we update information as quickly as we receive it. This website was last updated on:


February 1, 2020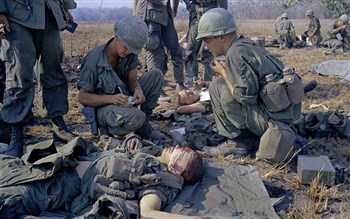 A long time ago in a land far, far away.....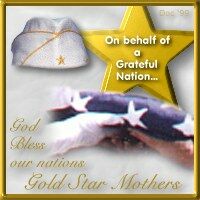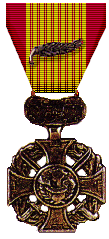 This site is to honor the veterans of the Vietnam War, and the memory of the more than 58,000 of our brothers and sisters who never came home. We also want to honor and pay tribute to all veterans from all wars. It is to them, to those that paid the ultimate price, and those that are still missing and still serving, that we dedicate this web site.
Enjoy your freedom?
Then thank a vet. They are the ones who have paid for it....... ALWAYS REMEMBER: "A veteran is someone who, at one point in his or her life, wrote a blank check, up to and including their life, made payable to 'The United States of America'".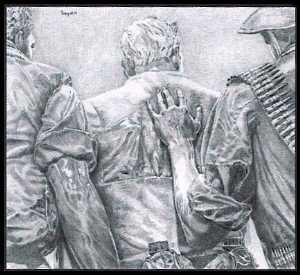 And just in case no one has told you yet, "Welcome Home. We're proud of you."
Today is:
---
"If you are able, save for them a place inside of you, and save one backward glance when you are leaving for the places they can no longer go. Be not ashamed to say you loved them, though you may or may not have always.
Take what they have left and what they have taught you with their dying, and keep it with your own. And in that time when men decide and feel safe to call the war insane, take one moment to embrace those gentle heroes you left behind."
Major Michael O'Donnell,
January 1, 1970, Dak To, Vietnam.

O'Donnell, a helicopter pilot, was declared Missing In Action on March 24, 1970, during a rescue attempt. His remains were returned in 1995, and identified in 2001.



---
---

"Let every nation know,
whether it wishes us well or ill,
that we shall pay any price,
bear any burden,
meet any hardship,
support any friend,
oppose any foe,
to assure the survival
and the success of liberty."

John Fitzgerald Kennedy
From His Inaugural Address
January 20, 1961


---
"Meeting Schedule"


Association meetings are held the 4th Tuesday of each month at 6:00 p.m., at the B.P.O. Elks Lodge, #1105, 4205 Seymour Highway, Wichita Falls, Texas 76309


Come Out and Join Us.


---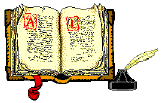 Read Our Guestbook