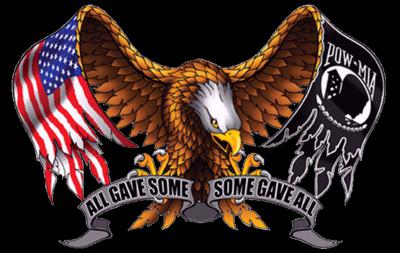 Below are the names of our fallen, who gave all they had to give, and paid the ultimate price for freedom. It is to them that we dedicate these pages.


On September 1, 2010, Operation Iraqi Freedom ended and Operation New Dawn began. The name was to indicate America's committment to help establish a new free Iraq.


The information given includes, name, rank, branch of service, home of record, age, and date killed in action.



Operation New Dawn



Wichita and Surrounding Counties


Just Over The Border in Oklahoma


The Rest of Texas


ESTEVAN ALTAMIRANO
EDCOUCH, TEXAS
SSGT, U.S. ARMY
AGE 30, SEPT 18,2011
NICHOLAS PRICE BELLARD
EL PASO, TEXAS
SSGT, U.S. ARMY
AGE 26, JUNE 13, 2011
DUSTIN DALE VINCENT
MESQUITE, TEXAS
1STLT, U.S. ARMY
AGE 25, NOV 3, 2011
GLENN MICHAEL SEWELL
LIVE OAK, TEXAS
SGT, U.S. ARMY
AGE 23, JUNE 13, 2011
STEVEN LUNA TALAMANTEZ
LAREDO, TEXAS
SGT, U.S. ARMY
AGE 34, JULY 10, 2011
The Rest of Oklahoma


DYLAN JEFFREY JOHNSON
TULSA, OKLAHOMA
PFC, U.S. ARMY
AGE 20, JUNE 26, 2011
As of July 5, 2020


This page will no longer be updated. The United States has withdrawn all U.S. troops from Iraq effective December 27, 2011, therefore, there will be no more casualties caused by this conflict, thus, there is no longer a need to update it.