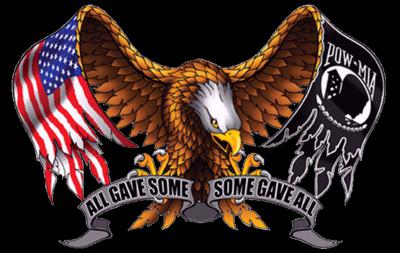 Below are the names of our fallen, who gave all they had to give, and paid the ultimate price for freedom. It is to them that we dedicate these pages.


The information given includes, name, rank, branch of service, home of record, date of birth, and date killed in action.


There are currently 3,417 Texan's on the Wall, including those from Wichita and Surrounding Counties (which have been listed on separate pages). Just click on a letter to begin viewing the names.......



The Rest of Texas