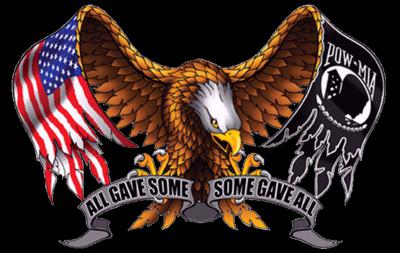 Below are the names of our missing. Where they are and what their status is we do not know. They may have been killed in action, taken prisoner, died in captivity, or are still being held. We just don't know. If they are alive, we dearly pray for their speedy and safe return. If not, then they too have paid the ultimate price for freedom. And to them too, we dedicate these pages.


The information given includes, name, rank, branch of service, home of record, and date listed as missing in action.


Operation Iraqi Freedom


There are currently no POW/MIA's listed for Operation Iraqi Freedom. All former POW/MIA's have either been recoved alive or their remains have been found, identified, and their status changed to killed in action.